At The Lift Consultancy, we are dedicated to helping our clients make informed decisions about their vertical transportation systems. We offer a wide range of services, catering for all of your vertical transportation needs.
Our team of industry-trained professionals has extensive knowledge in the vertical transportation industry and is committed to staying up-to-date on all of the latest technologies, providing impartial, objective and unbiased advice.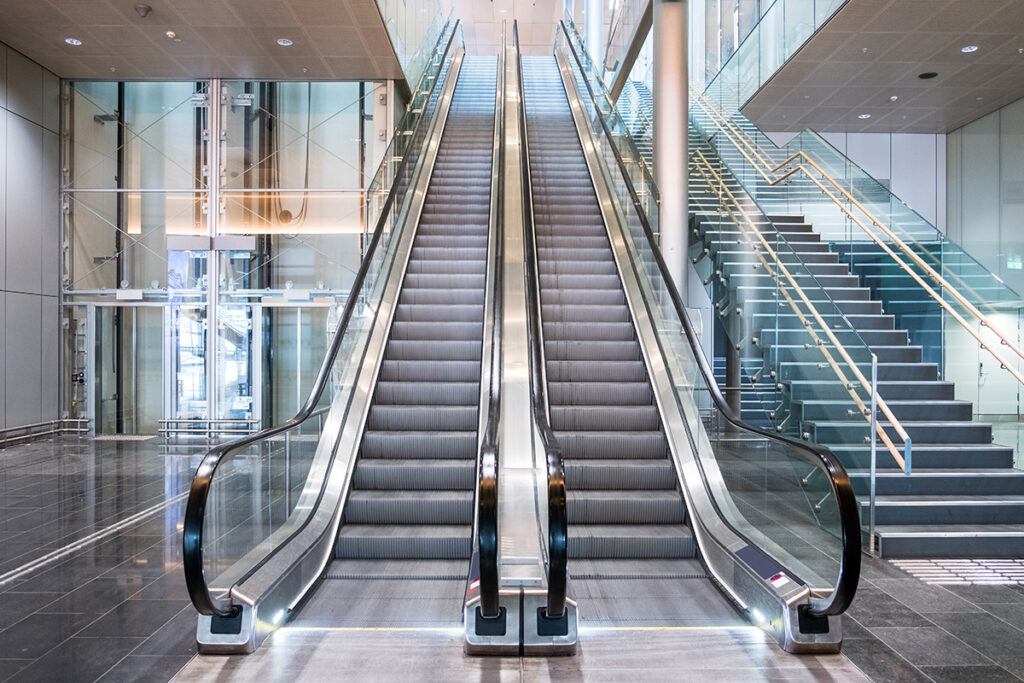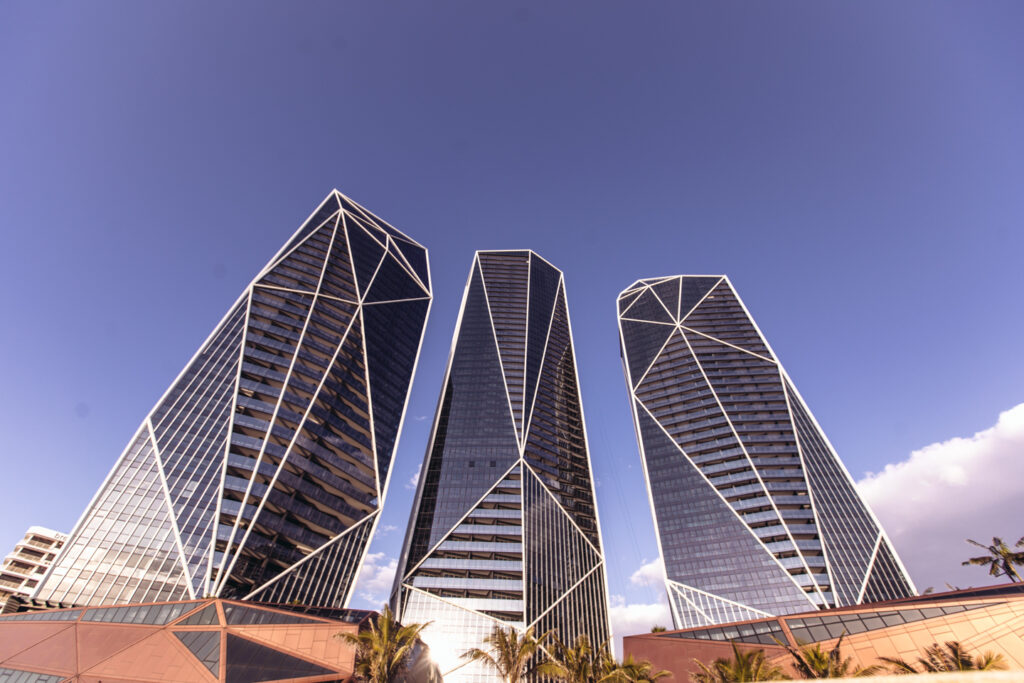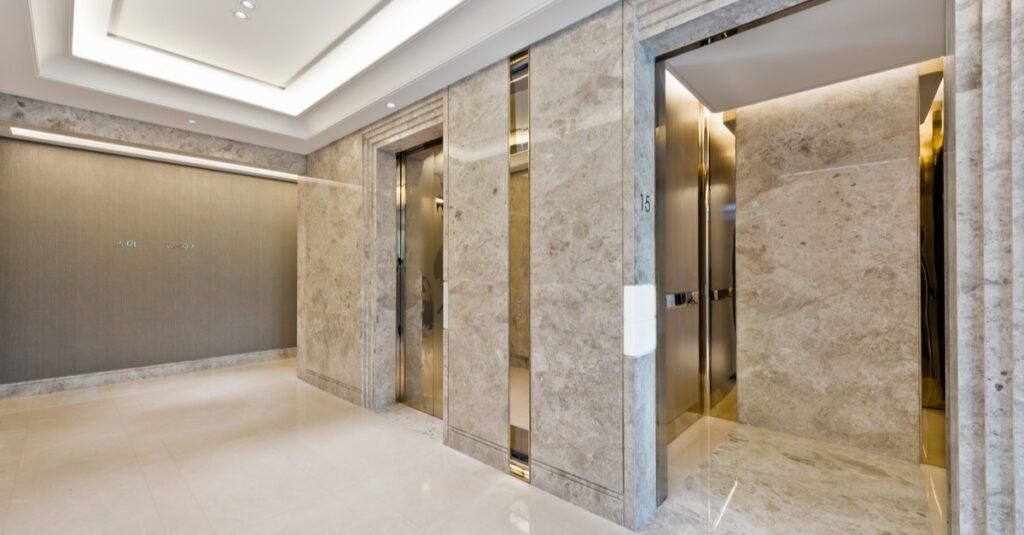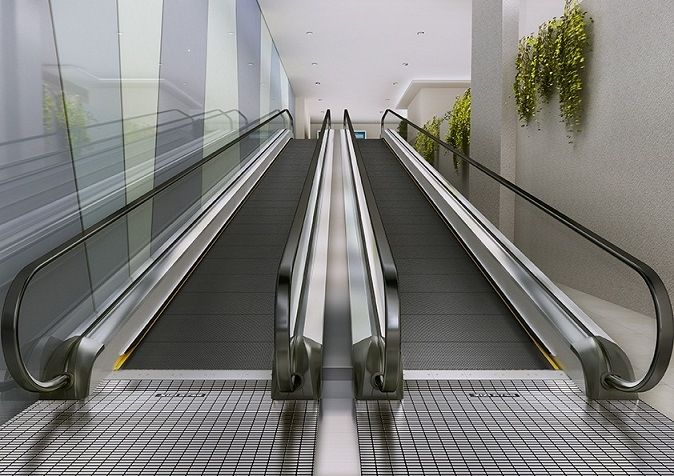 What Makes TLC Different?
We would love to hear from you!
Click the button below to send an enquiry.
The Lift Consultancy is a proud member of: